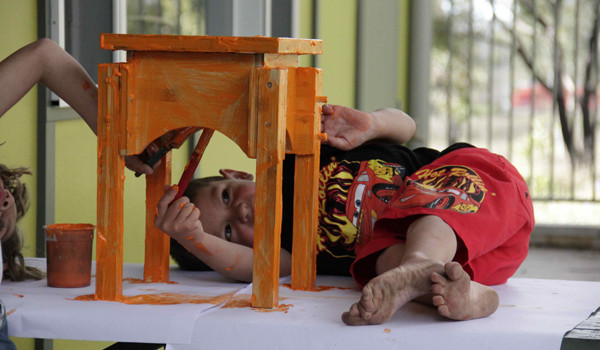 20 SEATS were donated by Target Australia to South Kempsey Preschool, an Indigenous Early Childhood Centre. Children built SEAT, read the storybook "SEAT: The Little Stool That Could" and did some intense painting! The children had so much fun.
At South Kempsey Preschool they believe children should explore, investigate and take controlled risks through play based learning to appraise their own self-discovery.
Their curriculum is based on the strengths and interest of the child and the Early Years Learning Framework.