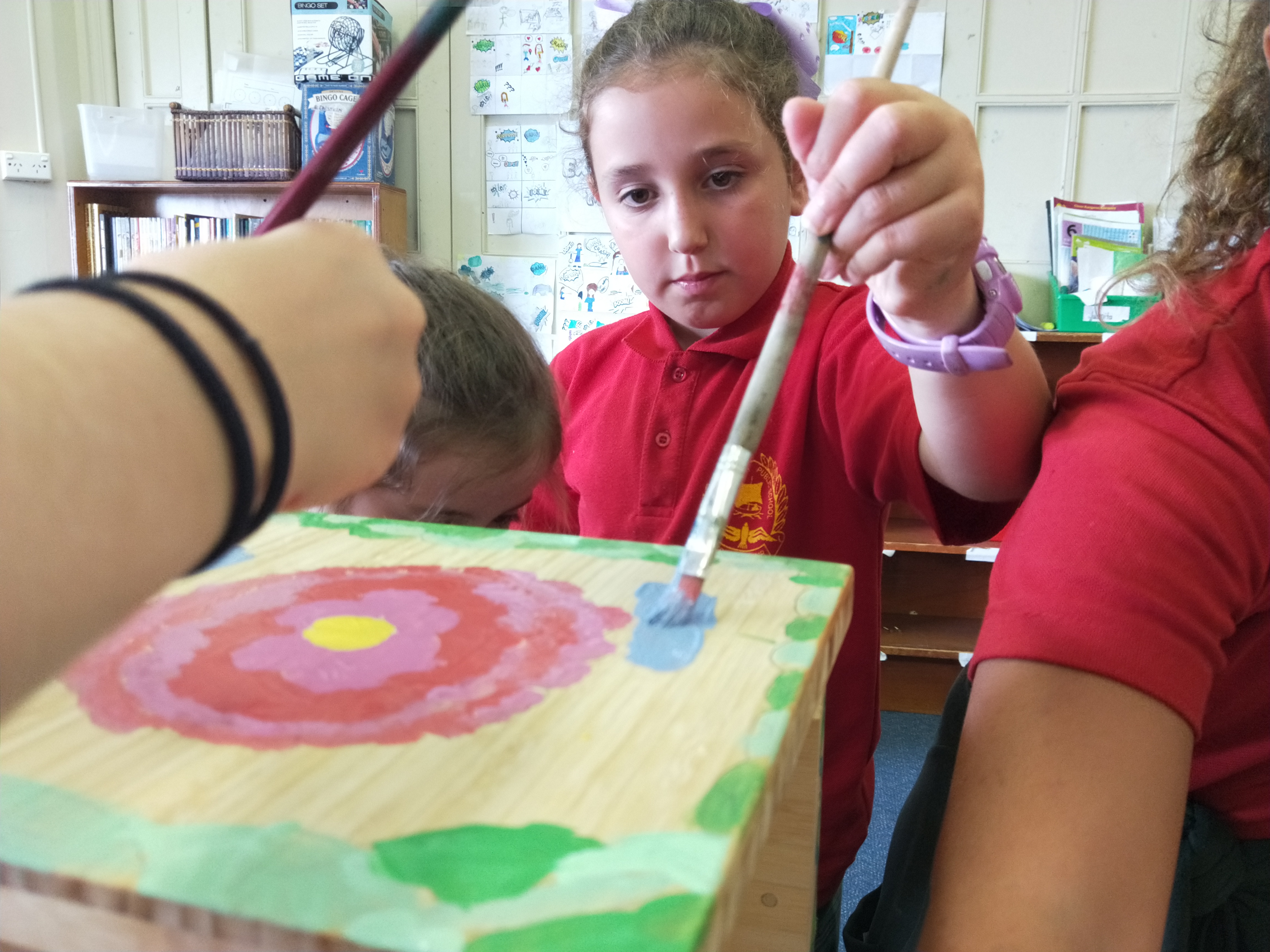 The entire student community of Scarborough Public School participated in the S.E.A.T Project in 2017.
We are nearly finished decorating our SEATs. The older students loved the research about people who have driven change and ended up using it to choose our classroom names for next year – Elon Musk (Innovation), Nelson Mandela (Wisdom) and Malala Yousafzai (Courage).

The SEATs ended up being painted in a wide range of ways with differing themes, from a shell design with an acronym about personal qualities, a sustainability theme and a dog rescue theme. We plan to silent auction the SEATs for a charity chosen by the students.

I realise that we certainly could have gone into much greater depth but am really glad that this process is influencing our planning for 2018-20 and has really hit home with the students, particularly the older ones.

Thank you for your support on our journey…"

Chris Hopkins – Principal, Scarborough Public School NSW
Some facts about bamboo!
Fact 1….
Fact 2….
Fact 3….
Fact 4…
SEAT – more than just a chair……
SEAT – more thoughts on being more than just a chair…..