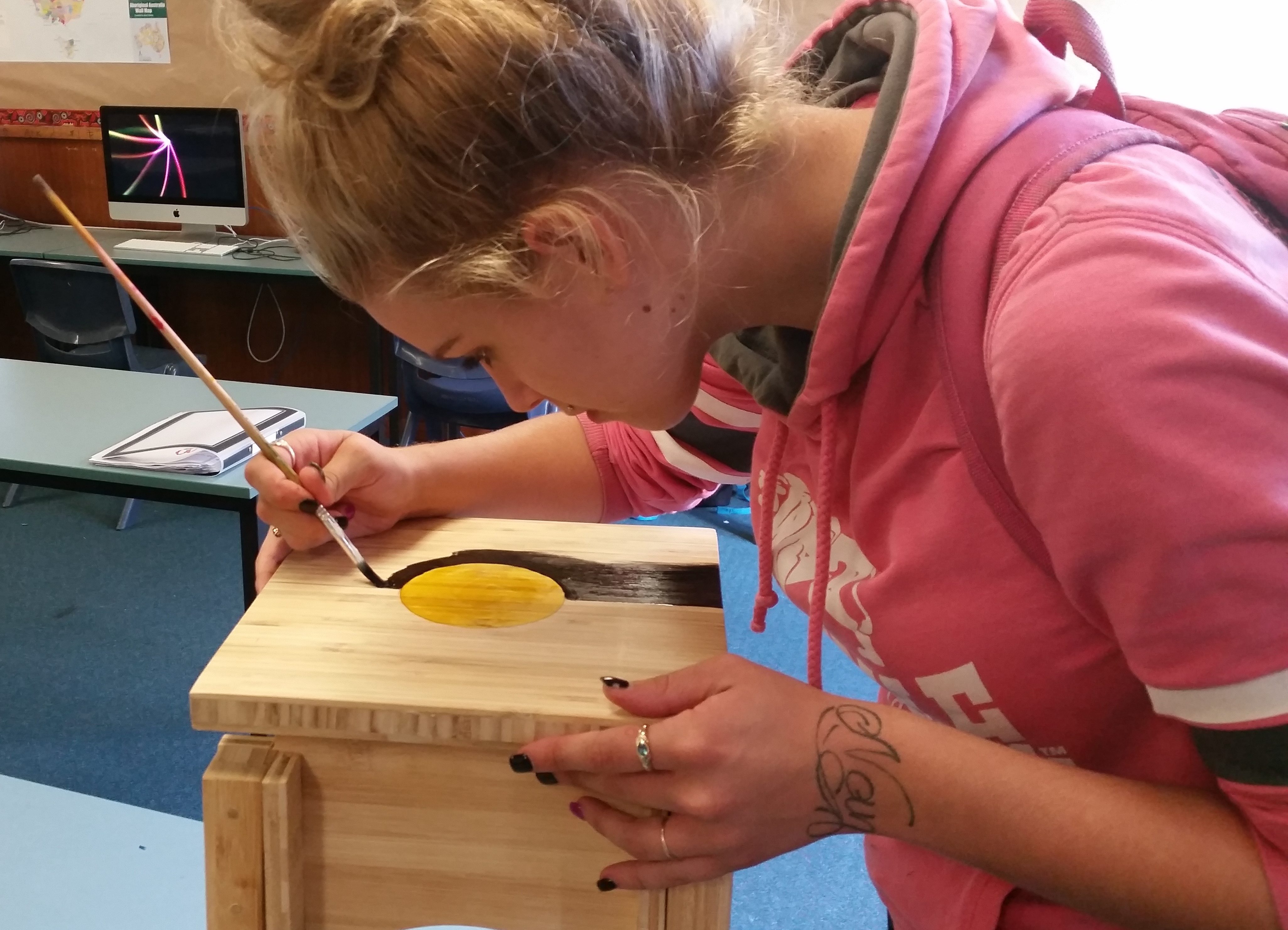 The teachers at Lawrence Hargrave School embraced the S.E.A.T Project as an opportunity to enhance their students solidarity and connection with each other.

Initially the students were unsure however, each learning experience has opened new doors for student interpretation and has led to them developing a greater connection with themselves, peers and world wide views.

In particular, a class of students have been highly involved and motivated to research their culture and heritage. Throughout the Project teachers have observed enhanced peer relationships with an open-mindedness about each others perspectives and an appreciation of individual differences."

Kurt Costello – Classroom Teacher
Lawrence Hargrave School is a secondary school catering for students who have an emotional disturbance, mild intellectual disabilities and behavioural difficulties.