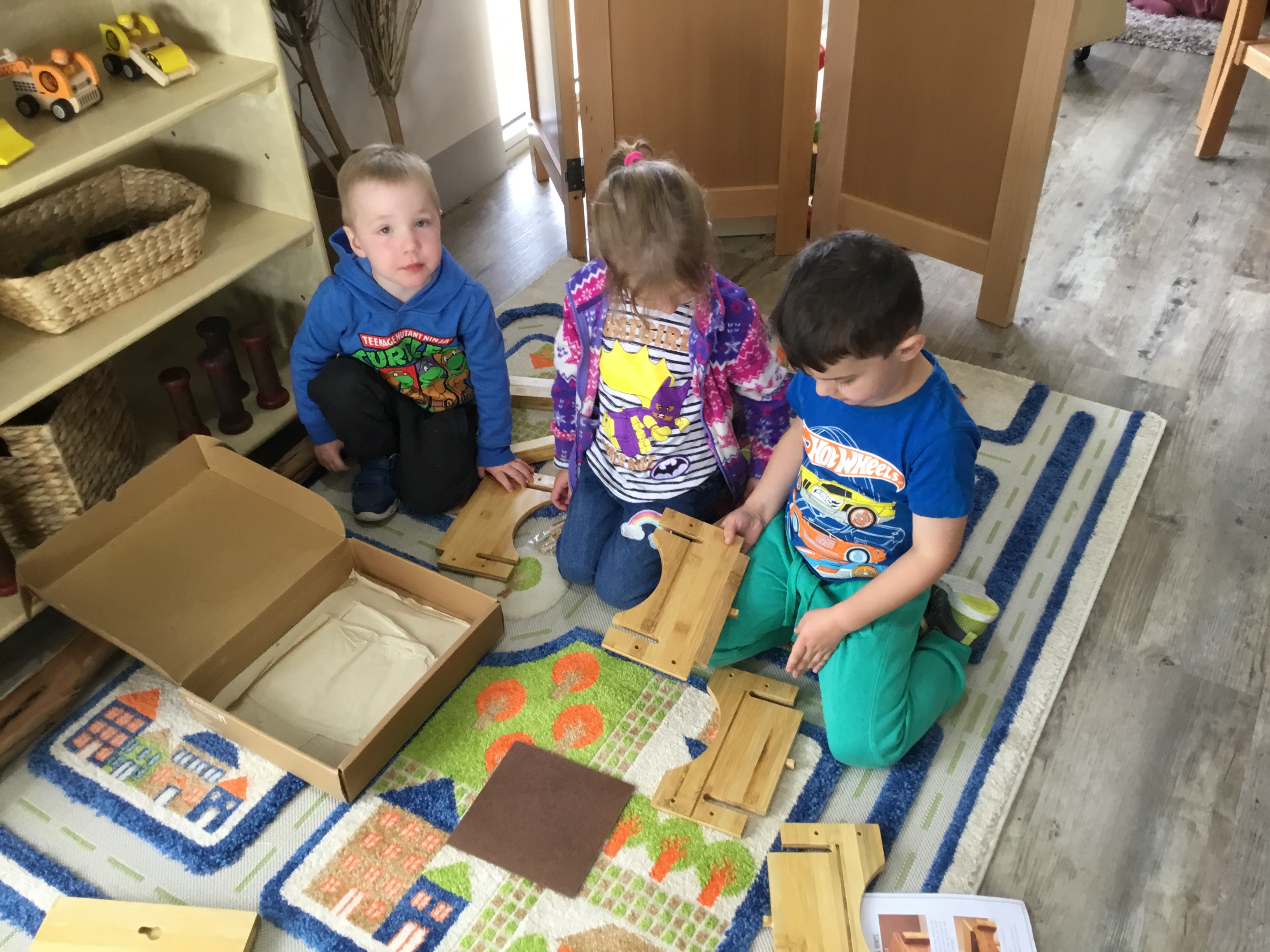 It's no wonder Elements Childcare & Early Learning Centre has embraced all that is SEAT for their pre-schoolers! Their entire philosophy evolves around connecting with nature and concern for present and future sustainability through environmentally thoughtful practices. They grow plants, use tank water, minimise waste and use/recycle materials thoughtfully. Each learning space has direct access to the outside and the resources inside the rooms have an emphasis on the natural, with timber used wherever possible and practicable, and a significant use of recycled and repurposed materials. Their learning experiences and activities are open-ended – meaning that children have the opportunity to freely express ideas, motives and questions; there is no right or wrong answer, no pre-determined outcome.
We are so excited to have them join us to experience the S.E.A.T Project. A group of 4 year old children from the Torquay centre in Victoria have already started building their SEATs. They will embark on lesson plans about their gifts and talents and how their tiny hands can make a big impact on the world around them.
Here are some videos and photos of their experiences:
THE SEAT KIT
BUILDING THE SEAT BEGINS
LOTS OF HAMMERING
MORE HAMMERING!
REFLECTION ON THE BUILDING PROCESS