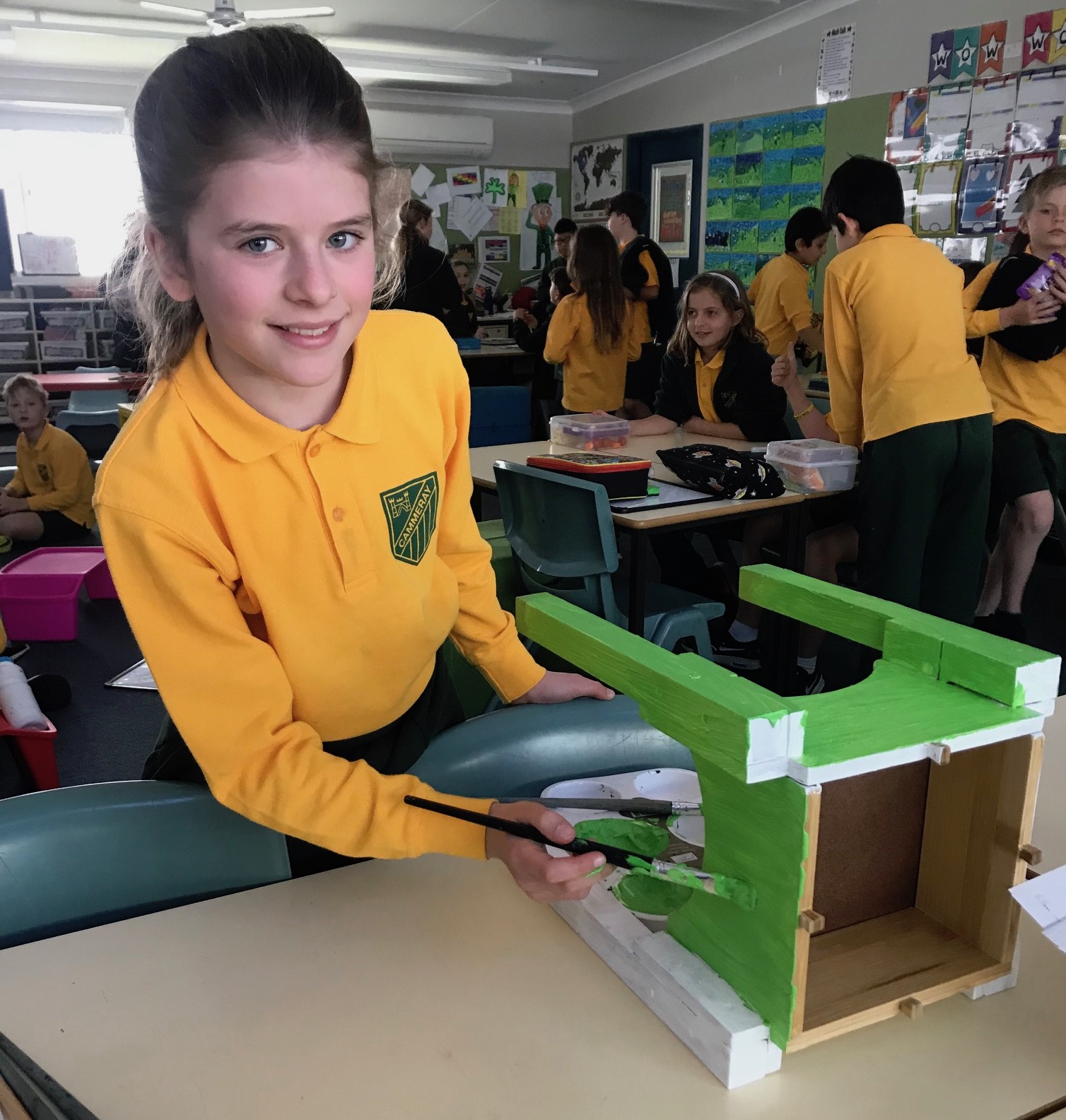 2019
Once again, Cammeray Public School have teamed up with Royal North Shore Hospital School for a supportive collaboration. Along with a few other schools in the region, Cammeray students are involved in the S.E.A.T Project to build, decorate and donate a number of their SEATs to the Hospital School who will then hold a mammoth auction later in the year. They will all come together on the 27th August to celebrate their efforts.
Their remaining SEATs will form a part of a whole school Art Show "Land & Sea" which will take place on 25th September at Norths Leagues Club.
2018
The Year 2 & Year 6 students of Cammeray Public School participated in partnership with the Royal North Shore Hospital School's S.E.A.T Project.
The students constructed, designed and decorated their SEATs to donate to the Hospital School's Project. On 22nd August 2018, Royal North Shore Hospital School hosted an auction showcasing the gifts and talents of the students. The students thoroughly enjoyed an exciting auction! Proceeds are to benefit those both at home in Australia and overseas; Manly Women's Shelter and Seven Women Charity in Nepal.