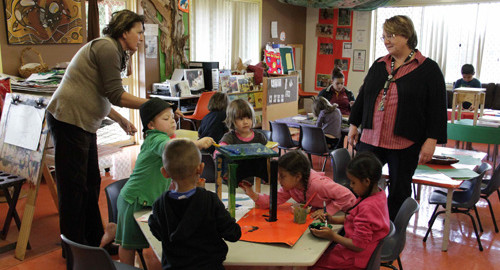 Price : AUS$2500.00Enquire NowOrder Here
Downloadable documents:
PDF of Executive Summary Education Program
(for businesses wanting to sponsor the program)
Sponsor the S.E.A.T Project into a school of your choice. There are a variety of ways that this could take place including a fundraising and/or volunteering program that can be run by your staff. For assistance in choosing the right options for you, please feel free to contact our S.E.A.T Project consultants at contact@seatproject.org
The recommended S.E.A.T Project Sponsorship for a school consists of:
24 SEAT Kits (one for every 2 or 3 children across a year group or stage depending on the size of the school)
Lesson Plans for the suitable age group covering Team Building, Sustainability, Literature Appreciation, Self Value, Art & Design.
Project Management of the sponsorship; blogs, photos, meet and greet and an awards presentation or exhibition at the end of the project.
This recommended sponsorship for a school costs $2500