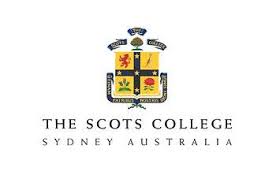 The Scots College has recognised the incredible value for students and their learning through the S.E.A.T Project. The Project ignites a thought process,œ "how can I be a change agent in the world?" allowing the students to collaborate and use their design and creative skills. Being involved in global issues at the primary school age, lays valuable and life-long foundations for the students.
The S.E.A.T Project is currently a part of the Scots College Honours Program in the Preparatory School.
The Scots College is one of the oldest and most reputable boys schools in Australia. Scots is a non-selective Presbyterian GPS boys™ school for day and boarding students. They draw students from across Sydney, New South Wales and many different nations from around the world.
Scots ˜Brave Hearts Bold Minds education philosophy recognises the need for a special journey and adventure in the hearts of young boys and men. Their development-stage-relevant models of learning seek to make every day in a Scots boys™ life part of an exciting adventure. Their College vision is singularly focused on the education, nurture and development of fine Scots boys who will generously learn, lead and serve in the community.