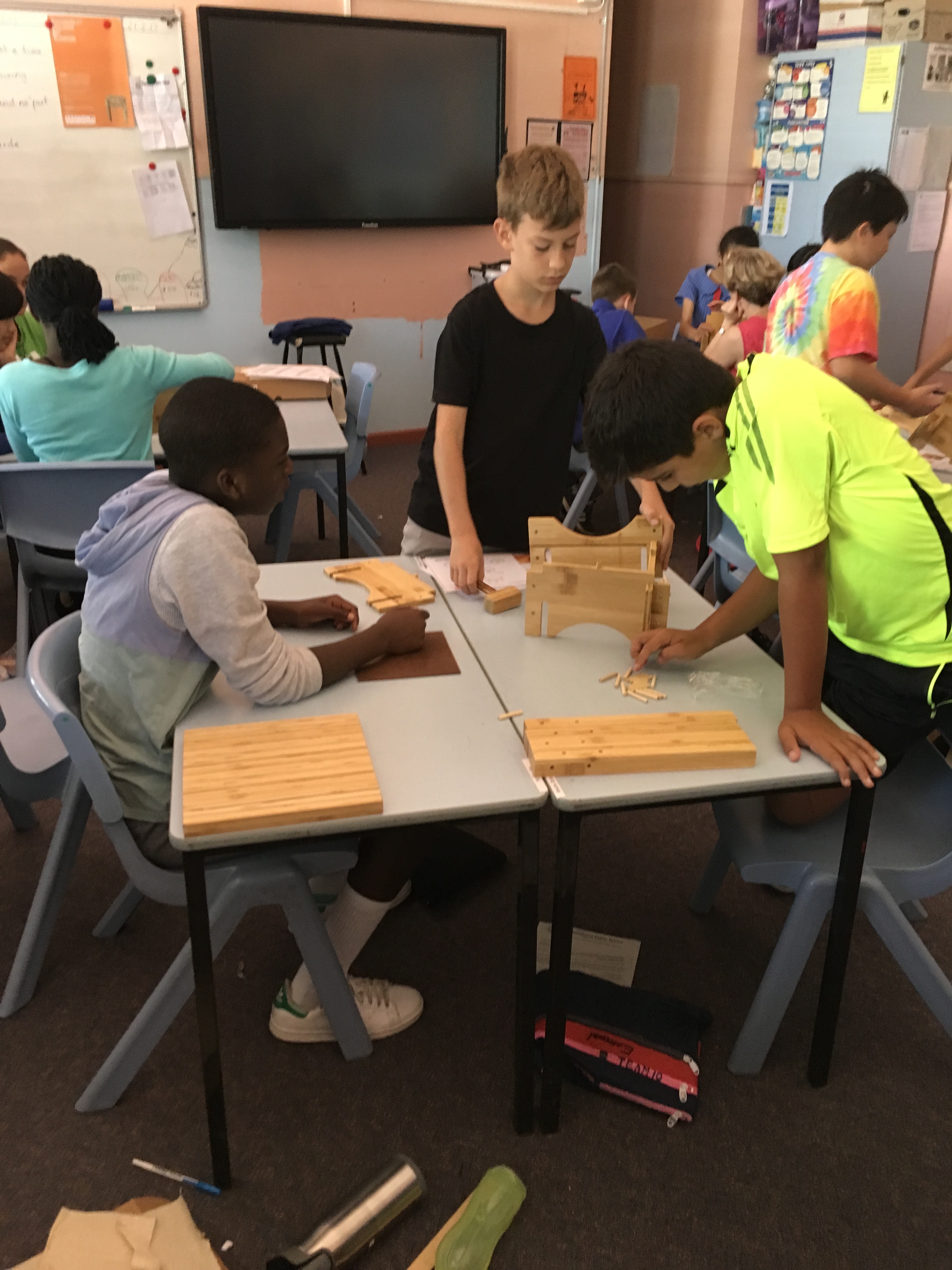 I came upon the S.E.A.T Project at a pop-up store and thought, 'what a marvellous opportunity to involve a small group of my students'. I had ten Year 6 boys involved and it was highly motivating in all aspects; educational skills, values, cooperation and global awareness. I can't wait to extend this valuable opportunity to another group of students in our school community new year….."

Tracy Grant – Classroom Teacher, Penshurst Public School
With the generous support from the Lions Club of Lugarno, a whole grade of students will be participating in the S.E.A.T Project in 2017. We can't wait to see what this group of future change makers will come up with!