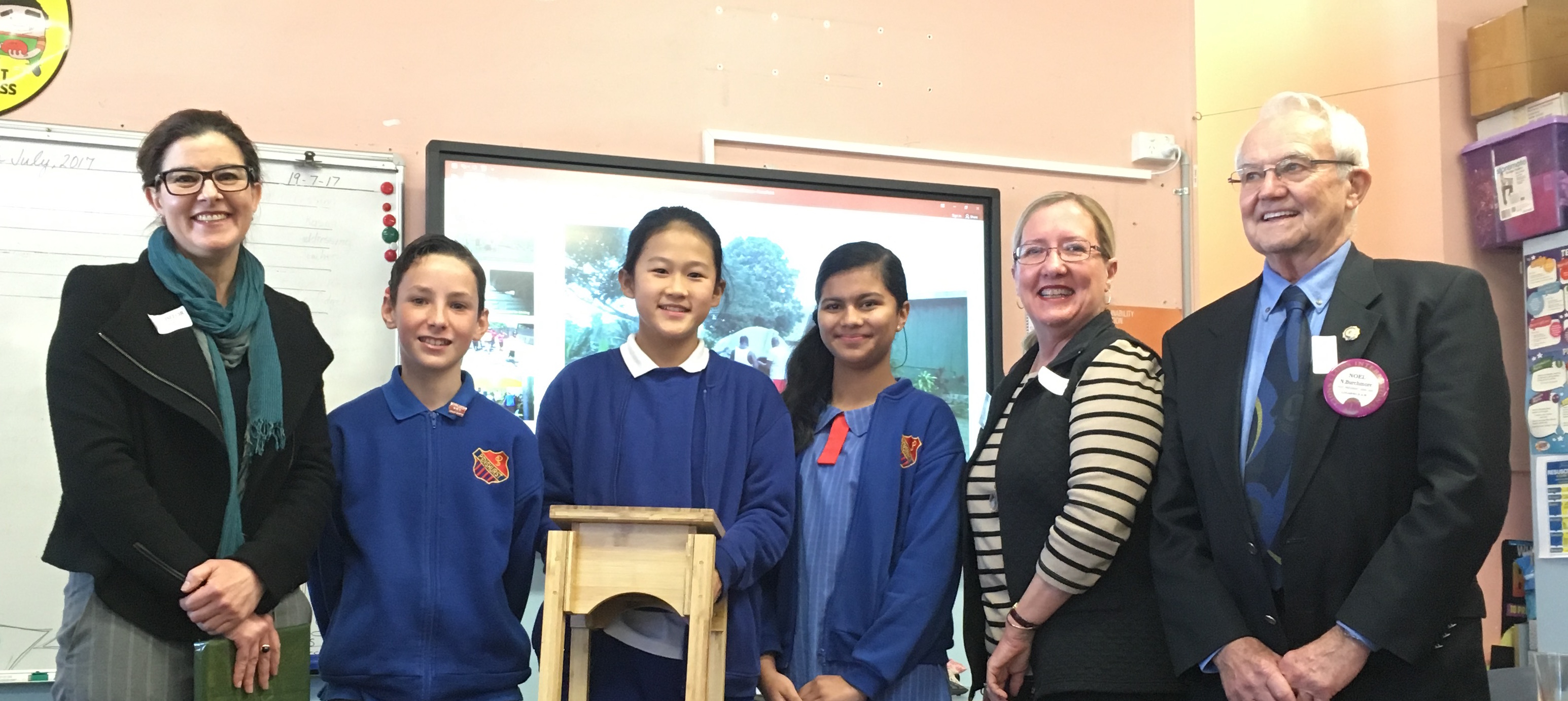 2017
With the generous support of The Lions Club of Lugarno, Year 6 students of Penshurst Public School have just embarked on their second S.E.A.T Project; a mammoth joint venture that supports the Solomon Islands. With an introduction to Gilbert Camp's, Global Harvest Christian Academy School, the Year 6 students have begun their butterfly effect. We are following them on their journey as they develop their gifts and talents to become powerful contributors!
If you are a school, business, or ethic individual interested in joining their Project, we would love to hear from you. Contact:
To read more about the 2017/2018 S.E.A.T/Solomon Islands Project click here:
Here are some student comments about what they've learned so far…
Connor  – Year 6
Iris – Year 6
Shamsuddin – Year 6
When presented with the provocation, "give a man a fish, and he'll eat for a day – teach him how to fish and he'll eat for a lifetime", these students commented with the following…….
Era  – Year 6
Zoe – Year 6
2016
I came upon the S.E.A.T Project at a pop-up store and thought, 'what a marvellous opportunity to involve a group of my students'. I had ten Year 6 boys involved and it was highly motivating in all aspects; educational skills, values, cooperation and global awareness. I can't wait to extend this valuable opportunity to another group of students in our school community new year….."

Tracy Grant – Classroom Teacher, Penshurst Public School's 2016 Participation