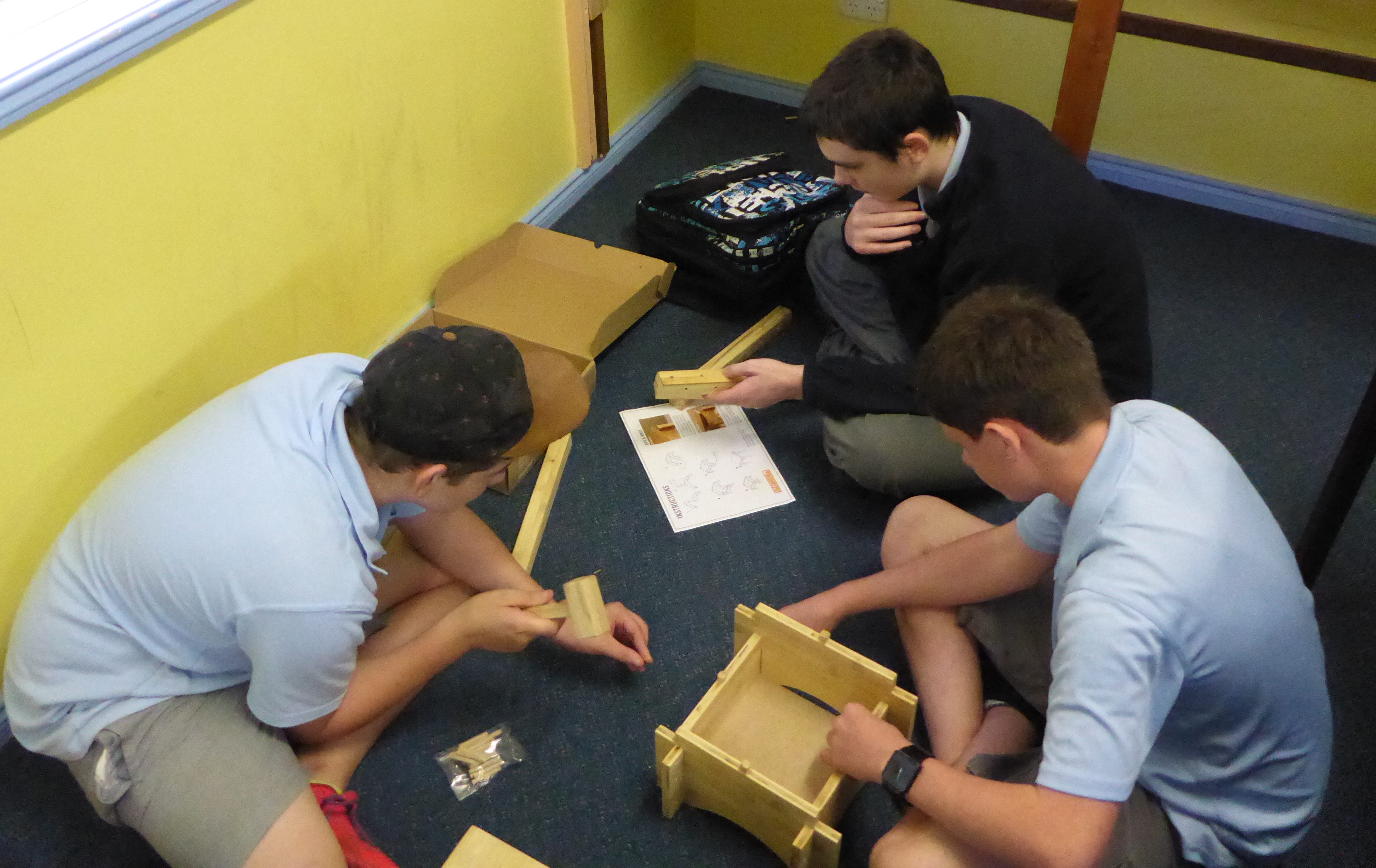 The teachers of Hopetown School in Wyong on the NSW Central Coast chose the S.E.A.T Project for their students to support their social and emotional learning program.
Prior to starting the project with our Year 7 to 9 students, we discovered that they had very little knowledge of Vietnam. We decided to implement a unit of work about Vietnam during Term 1 in order to prepare students for the commencement of the Project in Term 2.

The students worked very well when constructing the SEATs in small groups and have enjoyed participating in lessons that have followed. Some students have shown a lot of interest in researching the contributors to the project and responded really well to the Two Pots story. They thought very carefully about their end designs and how they were going to  have a positive impact on others.

The students proudly exhibited their SEATs at their end year school presentation. All the SEATs were gifted to the community. It was a very worthwhile project – it had a positive impact on the attitude of our students."

Rebekkah Grounsell – classroom teacher
Hopetown School caters for primary and secondary students who have difficulties coping in mainstream settings. Their programs emphasise social and emotional learning as well as academic, living and vocational skills which are developed in a therapeutic environment.
Pokemon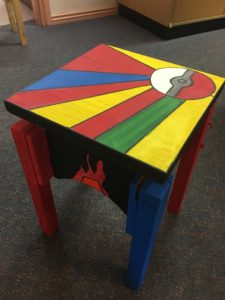 Inspired by Nature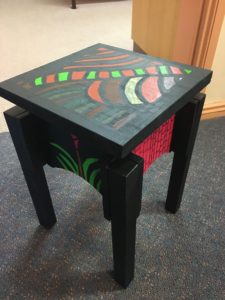 Man's Best Friend