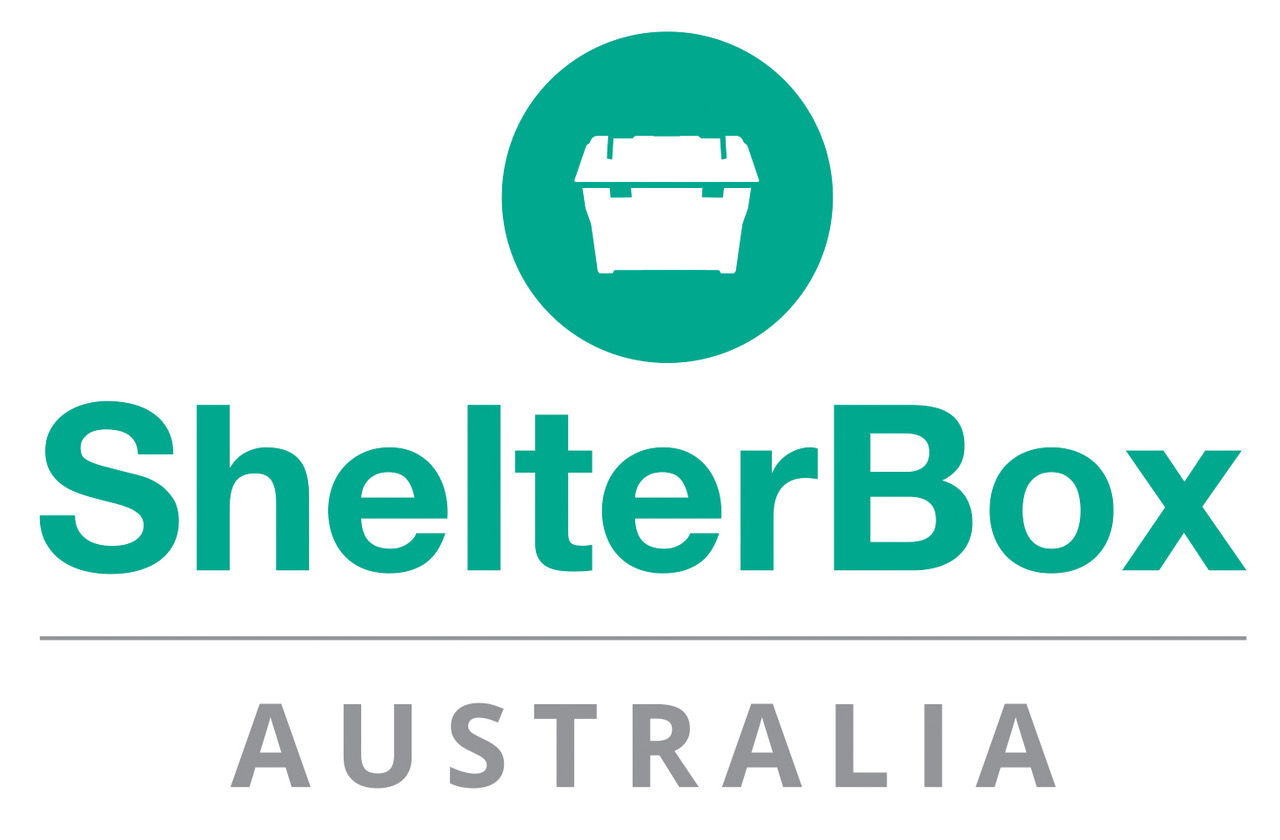 ShelterBox is made up of people who believe in shelter as a human right – that shelter from the chaos of disaster and conflict is vital. ShelterBox provide emergency shelter and tools for families robbed of their homes by conflict and natural disaster. They work hard to understand the impact of each emergency and the need this creates within individual communities. The equipment they provide, whatever shape it takes, gives people the hope and the power to transform their own lives.
When people are plunged into crisis, normality is suspended. But good, quality shelter can cut through the chaos. This is why ShelterBox commit to providing the tools that enable people to rebuild homes and transform their lives.
Starting off as a small organisation in West Cornwall in the UK, ShelterBox have grown to make a big impact across the world. With the support of donors, fundraisers and volunteers, they rebuild homes, lives and communities. They will do whatever it takes to ensure that no family goes without shelter.
The aid ShelterBox supply comes in the form of ShelterBoxes and ShelterKits. Their sturdy green ShelterBoxes contain family-sized tents specially designed to withstand the elements and provide people with temporary shelter until they are able to start the process of rebuilding a home. Their ShelterKits contain all of the essential tools people need to start repairing and rebuilding homes straight away; plus items that help transform shelter into a home, like cooking sets, solar lights and activity sets for children.
One of the learning experiences in the S.E.A.T Project Education Program, is to consider the Jane Goodall quote, "Children Can Change The World". The students research student initiated projects and 'kids helping other kids'. ShelterBox is on the list!
Website: ShelterBox Australia