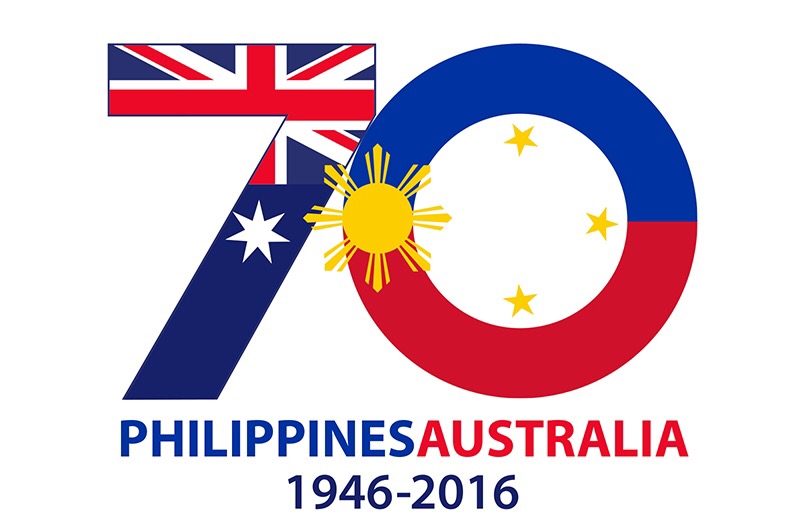 A heartfelt thank you to both The Embassy of the Republic of the Philippines and the Philippines Consulate for their support of the S.E.A.T Project.
When we approached the Embassy to inform them that a group of students from Coreen School in Blacktown, Sydney had decided to gift their SEATs to "Angel House" Orphanage in Davao Oriental Philippines, they were both inspired and delighted!
The thoughtfully decorated SEATs were exhibited at the Max Webber Library in Blacktown, then left  Australia (generously transported by LBC Express), to be gifted to the children at Angel House.
Initiated by the students  – supported by the Embassy!
PRESS RELEASE
November 2016 Philippines Consulate General: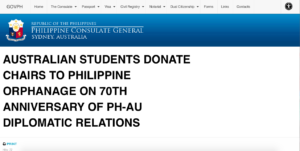 NEWSPAPER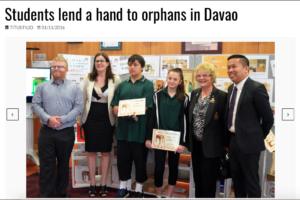 November 2016 Kalatas Newspaper:
Read more about Coreen's participation here.