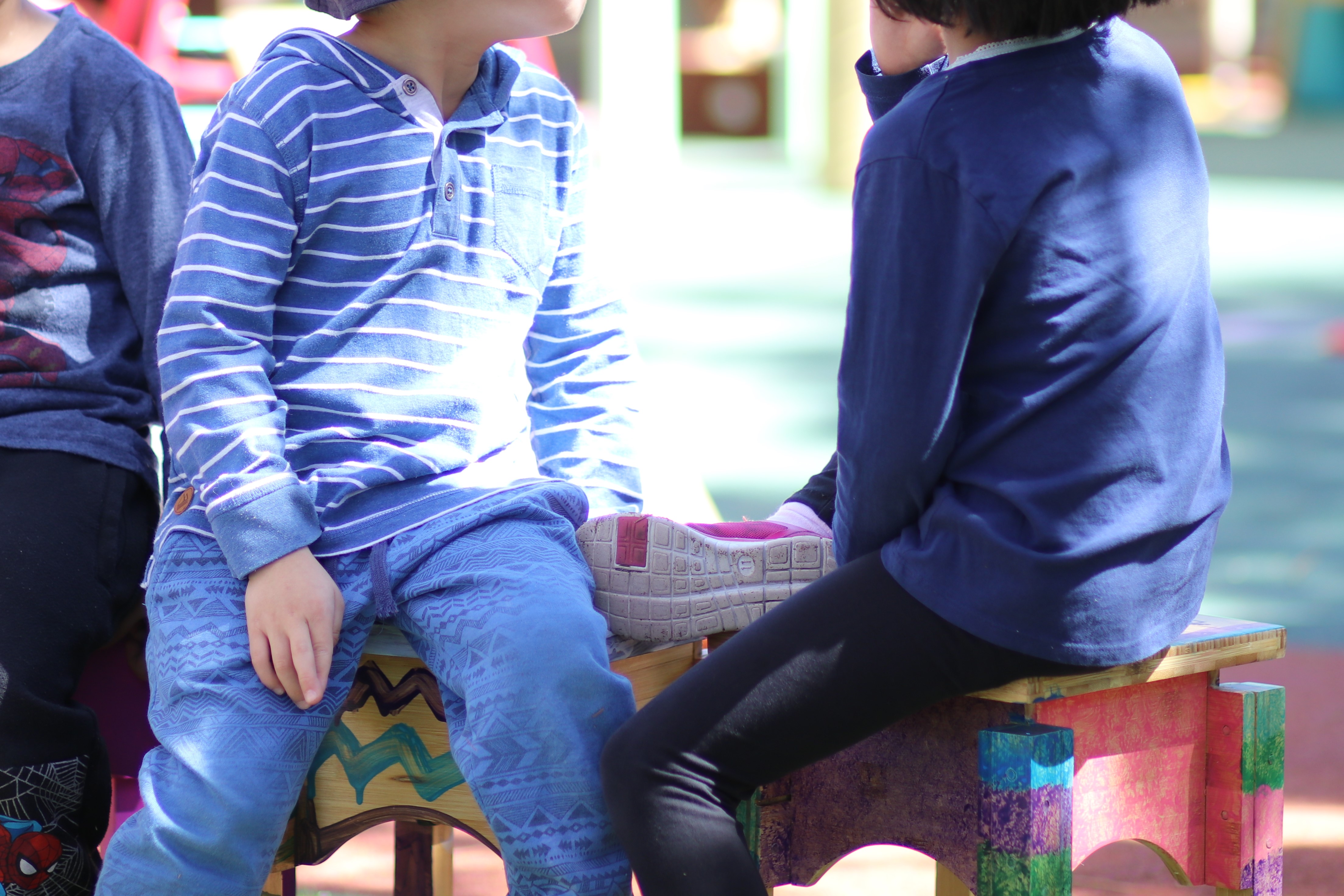 Cumberland Outreach is a Father Chris Riley's Youth Off The Streets initiative. Partnering with Cumberland Council Youth Services, Youth Off The Streets have been running the S.E.A.T Project with a group of Year 6 students from Guildford West Public School.
Youth worker for Youth Off The Streets, Adriana Crecca said,
The S.E.A.T Project has been great at giving these Year 6 students the opportunity to build something that has such a significant message and meaningful story behind it. It has also been great to have the students working together in small groups and make wonderful use of their creative thinking!"
Youth worker for Cumberland Council, Mary-Anne Frangie said,
Wow the effects of the S.E.A.T Project has given these Year 6 students and staff the opportunity to build a SEAT and understand the meaning behind it. I also watched them as a year group developing a significant and meaningful story behind it. Partnering with Youth Off The Streets and Guildford West brought our aim and community together. We are grateful to have been given this opportunity to work with the students to assist them with their creative thinking and working together as one!"
Their SEATs were donated to Barnardos Auburn Children's Family Centre. This partnership of Youth Off the Streets, Cumberland Council and Guildford West Public School for this S.E.A.T Project is a powerful example of real community collaboration taking place.